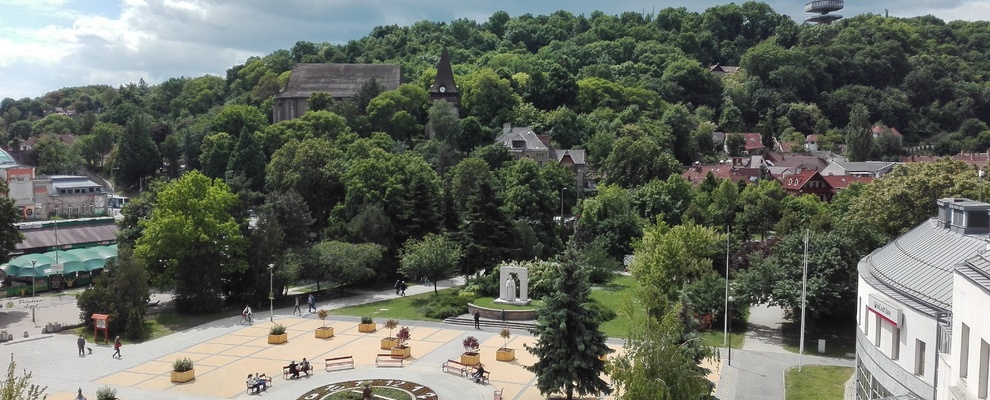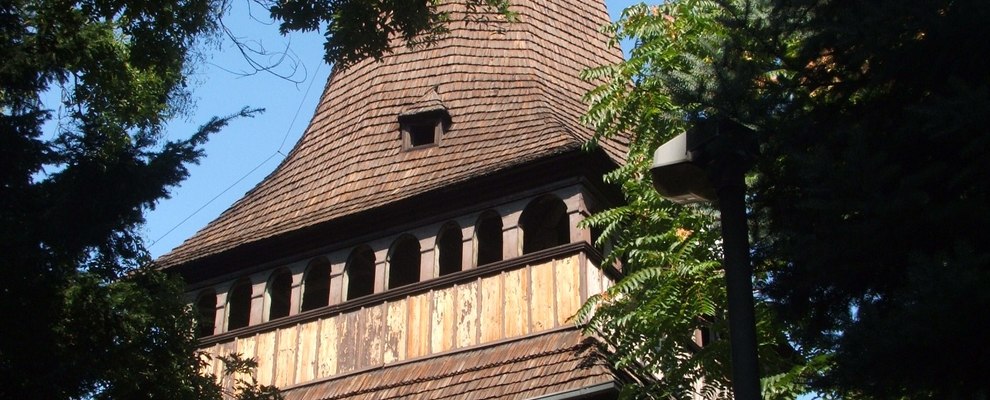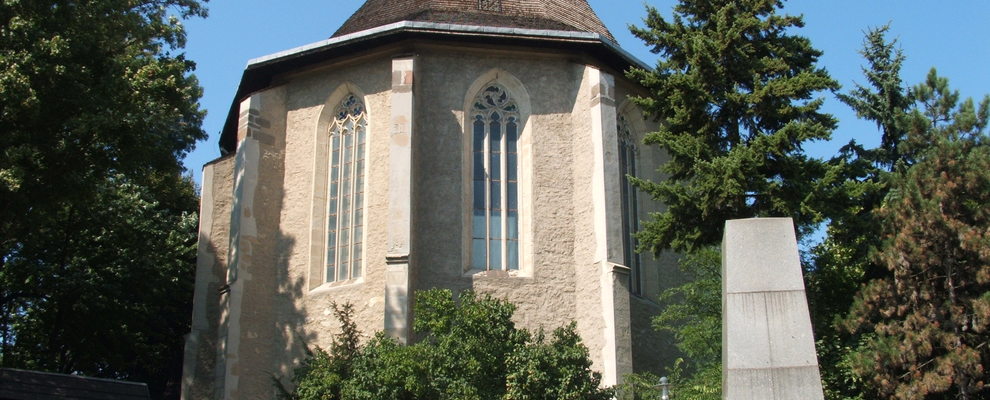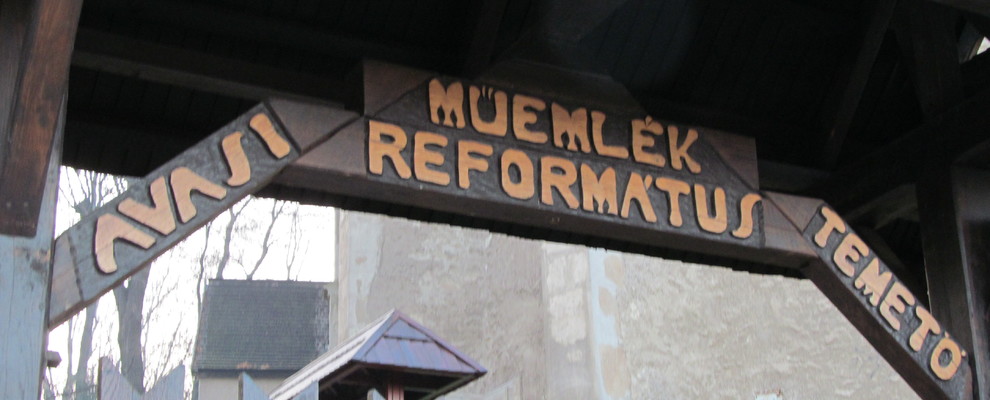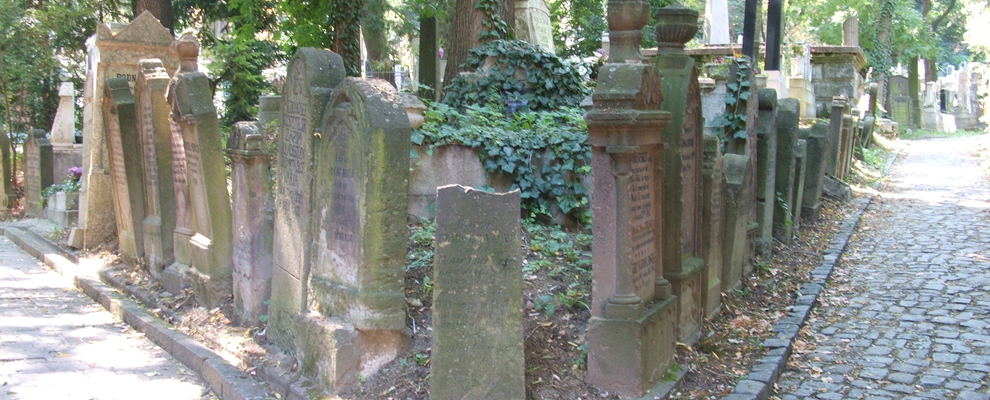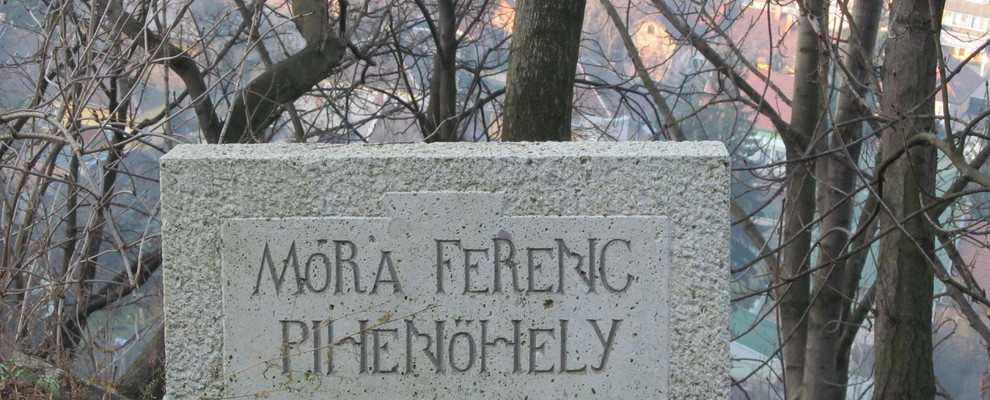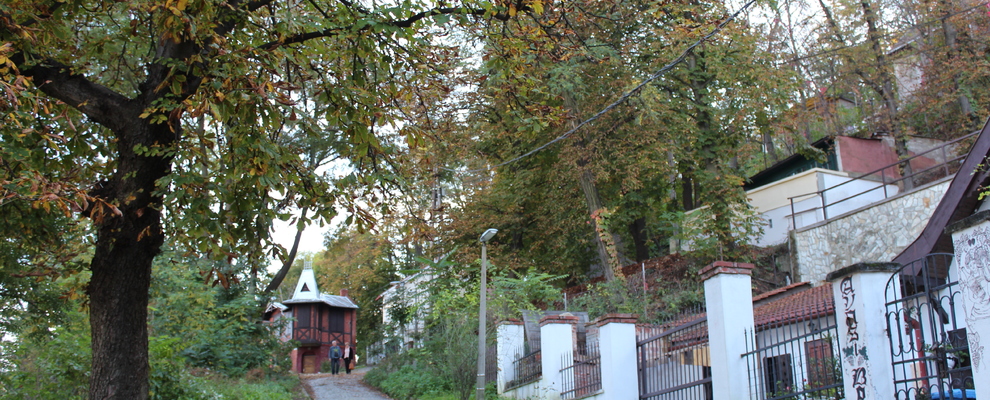 The tower high on top of Avas Hill is an even more spectacular sight after sunset, when its night lights are turned on. Nevertheless, its silhouette that can be seen from several spots within town is also eye-catching during daytime.
If you walk to the Observation Tower from the city centre through Papszer, you can find a lot of interesting sights on the way. When you pass the Avas Protestant Church, also known as the symbol of the town, and then walk past the bell tower and the monument cemetery, you have the feeling as if you were dwelling in an entirely different world: the town noise is replaced by quiet, the bustle by calmness. The way upwards leads you through the cobbled streets and stairways meandering among wine cellars carved into the hill-side, and wine houses.
In clear weather, from the gallery of the Observation Tower you can see the Zemplén Hills and even the peaks of the Slovakian High Tatra Mountains, but it is also worth having a look at the well-known buildings and church towers of the City Centre from such height. If you walk down the Avas Hill on the south-eastern side, you can marvel at the extraordinary plants of the arboretum and the Calvary as well.
During your walk, you should definitely consider visiting one of the wine cellars, too! You can choose from different wine-tasting and catering taverns ranging from small family businesses to multi-storey cellar systems.