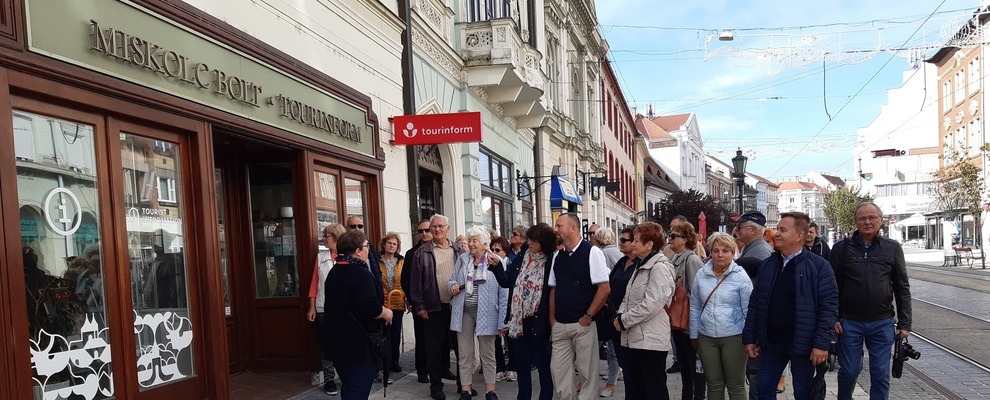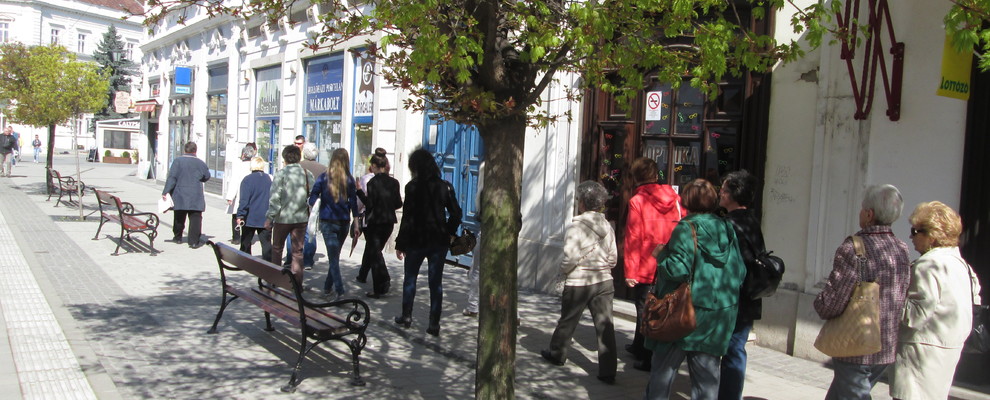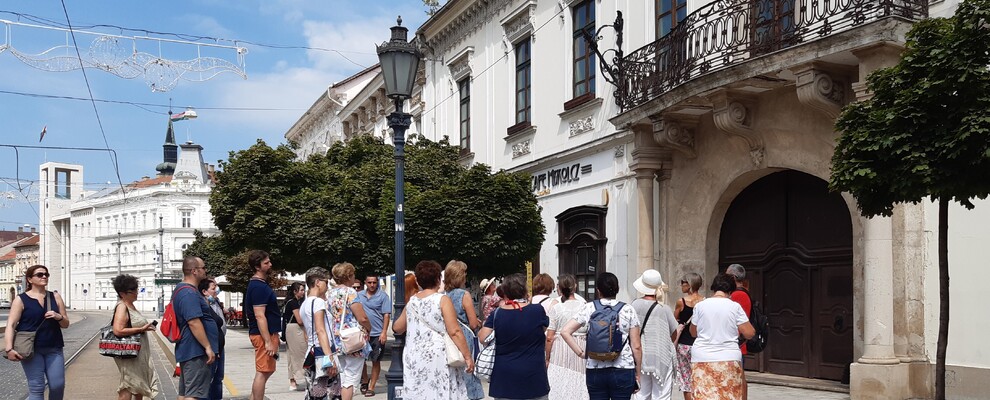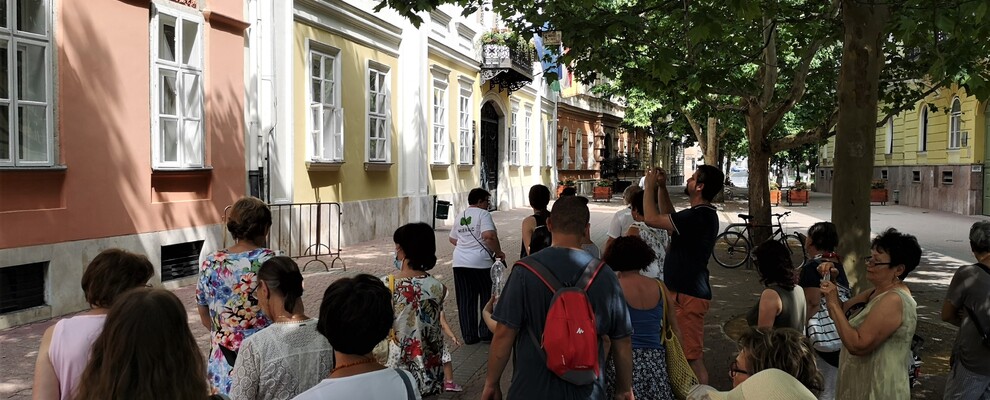 Attainability
3530 Miskolc, Széchenyi u. 16.
Discover the most beautiful and interesting sights of Miskolc!
Gross prices of guided tours for groups in foreign languages
Guided tours, duration

Number of participants

English, German, Russian, French, Polish

Basic tour in the city center (1,5-2-hour) or 1-hour tour in other districts of the city

under 25 

17 000 HUF 

between 26-45 

19 000 HUF 

plus 1 hour

- 

8 500 HUF 

Half-day tour (max. 5 hours)

under 25 

28 000 HUF 

between 26-45 

30 000 HUF 

Full-day tour (max. 8 hours)

under 25 

45 000 HUF 

between 26-45 

47 000 HUF 
Prices are listed in Hungarian forint (HUF), include VAT and the fee of the guided tour. Other costs are paid by the participants (travelling, tickets). If the group doesn't arrive at the appointed time or the confirmed service is not cancelled by the costumer at least 24 hours in advance, the group have to pay the fee of the one-hour tour.
Please, book your tour at least five working days in advance.
Book it now! E-mail: miskolc@tourinform.hu; info@hellomiskolc.hu  Tel: +36 46 350 425