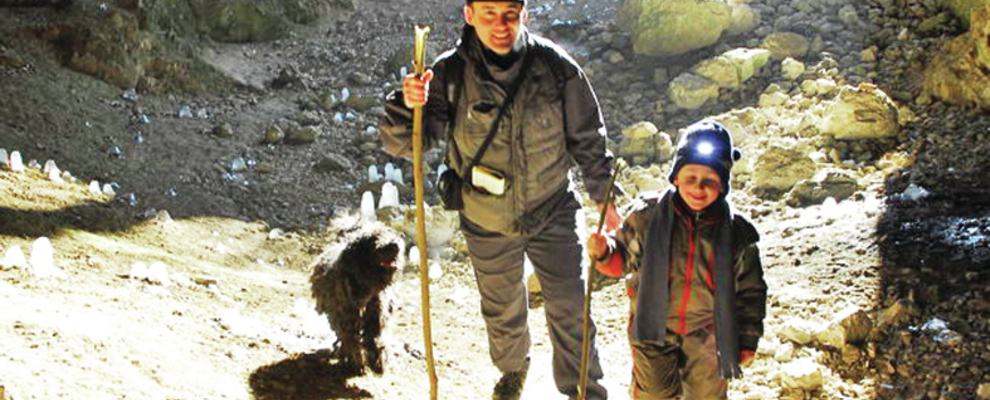 Attainability
3517 Miskolc - Lillafüred, Felsőhámor
Szeleta Cave is located in a North-East direction from Lillafüred, 96 metres above the road, on the slope of the hill. Through the entrance you reach a hall (length: 20 m; width: 15 m; height: 8 m), then a 40 metres long alley and a narrow, 30 metres long alley where the smaller chambers starts.
Ottó Herman initiated the excavations in 1906. They found pure hand-made tools, used by the aborigines from the ice age. Some of them are the well-known spear-heads. Szeleta Cave is the location of the first Hungarian cave excavations.
The cave is located about 100 metres above the Szinva valley, opposite the cemetery of Hámor, where Ottó Herman' s grave can be found.