Castle of Queens - Diósgyőr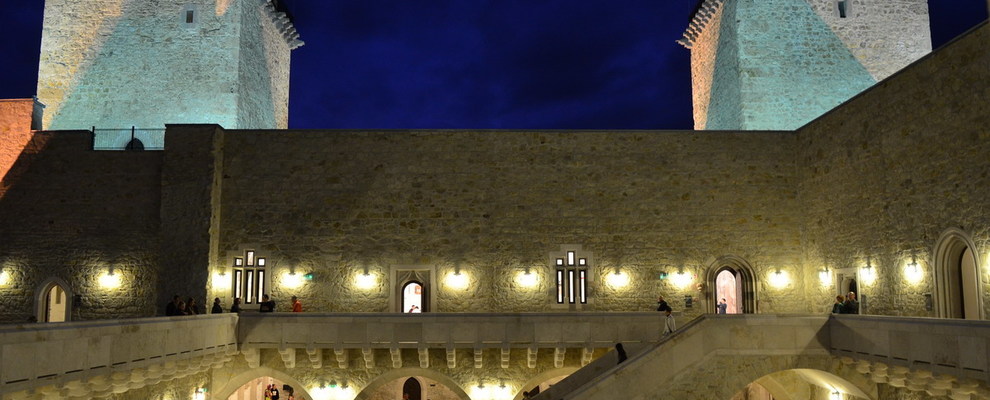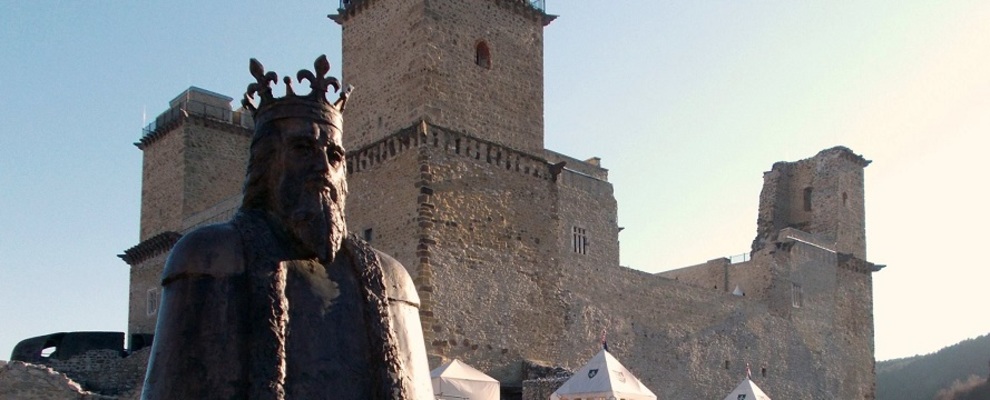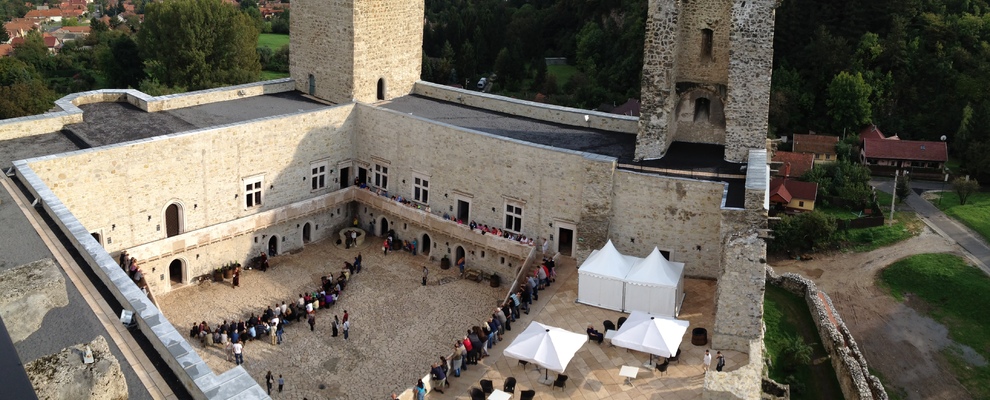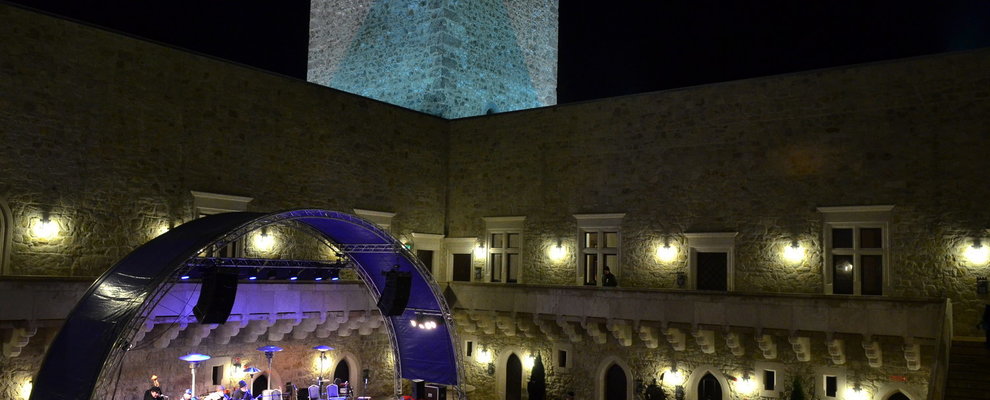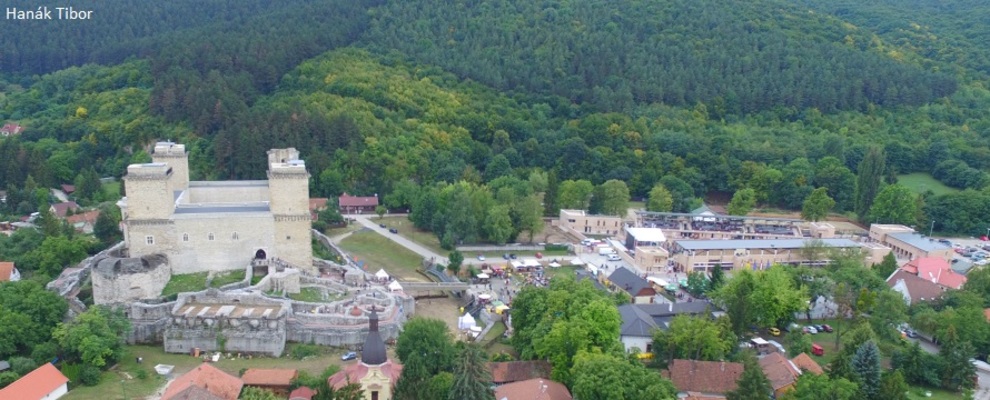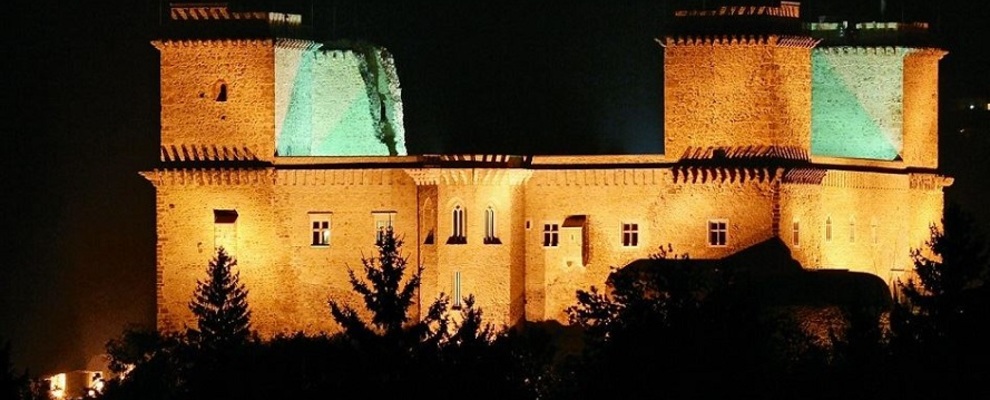 Attainability
3534 Miskolc, Vár u.
Closed due to reconstruction work.

Situated in a beautiful natural environment, the Castle of Diósgyőr as one of the most prestigious Hungarian monuments can be found at the foot of the Bükk Mountains, just 8 kilometres from the centre of Miskolc. The first person to commemorate the fortress, also known as the medieval castle of knights, was Anonymus. The reign of Louis the Great (14th century) can be seen as the golden age of the castle. From his reign until 1526, the castle was an engagement gift to six different queens – this is where the name "Castle of Queens" came from.
The project called the "Complex cultural and ecotourism development of Diósgyőr–Lillafüred" (diosgyor-lillafured.hu) made the reconstruction of the Castle of Diósgyőr possible. Except for the southwestern wing, the castle has been reconstructed up to its second floor, in the renewed spaces of which the medieval lifestyle becomes "everyday" in an interactive way, and everyday events, programs become second to none in a fascinating environment. In order to preserve the romantic view of the castle, the southwestern wing was left in its 1800s ruined condition, which was caused by a thunderbolt.
The visitors can experience the medieval castle in a direct way by walking freely and trying everything out. Beside the interactive features, this medieval atmosphere is further enhanced by animators dressed in medieval clothes, and by the medieval squares displaying the everyday life at the ground floor.
The project also covered the construction of the Jousting Area, and the Fair Square near the castle, as well as the reconstruction of the Hanging gardens of Lillafüred, which was given some new functions.
By the castle's reconstruction the castle's yard became smaller, which is why the Jousting area serves as a community place for cultivating horse-riding traditions, as well as for organizing events and concerts.
More information: www.diosgyorivar.hu
Admission fees may change during some events at the castle even during opening hours. You can get information about the changes by the ticket office or call this number: + 36 46 533 355.
Parking by the castle:
1. Parking space for cars and buses in Nagy Lajos király Street (parking fee) – you can get to the castle in about 5 minutes by walking by the protected line of chestnut trees.
2. Free parking space for cars and buses in Tapolcarét Street – you can get to the castle in 2 minutes.
Arriving by public transport:
Travel by tram number 1 or by bus number 1, and get off at the stop by Diósgyőr vk. From there, walk straight in the direction of Felső-Majláth, and turn left into the first street. Follow the information signs, and you can get to the castle in 2 minutes. Timetable for trams and buses are available here! 
If you have Miskolc Pass tourist card, you can use free the local public transport.